Mondays:
Is there a doctor in the school? Join us as we bring Mini Med School to your school! Our little doctors will use stuffed animal patients to take blood pressure readings, give "stitches", put on a cast, and make their own first aid kit, all while learning lots about what doctors, dentists, EMTs, and other medical professionals do on a daily basis.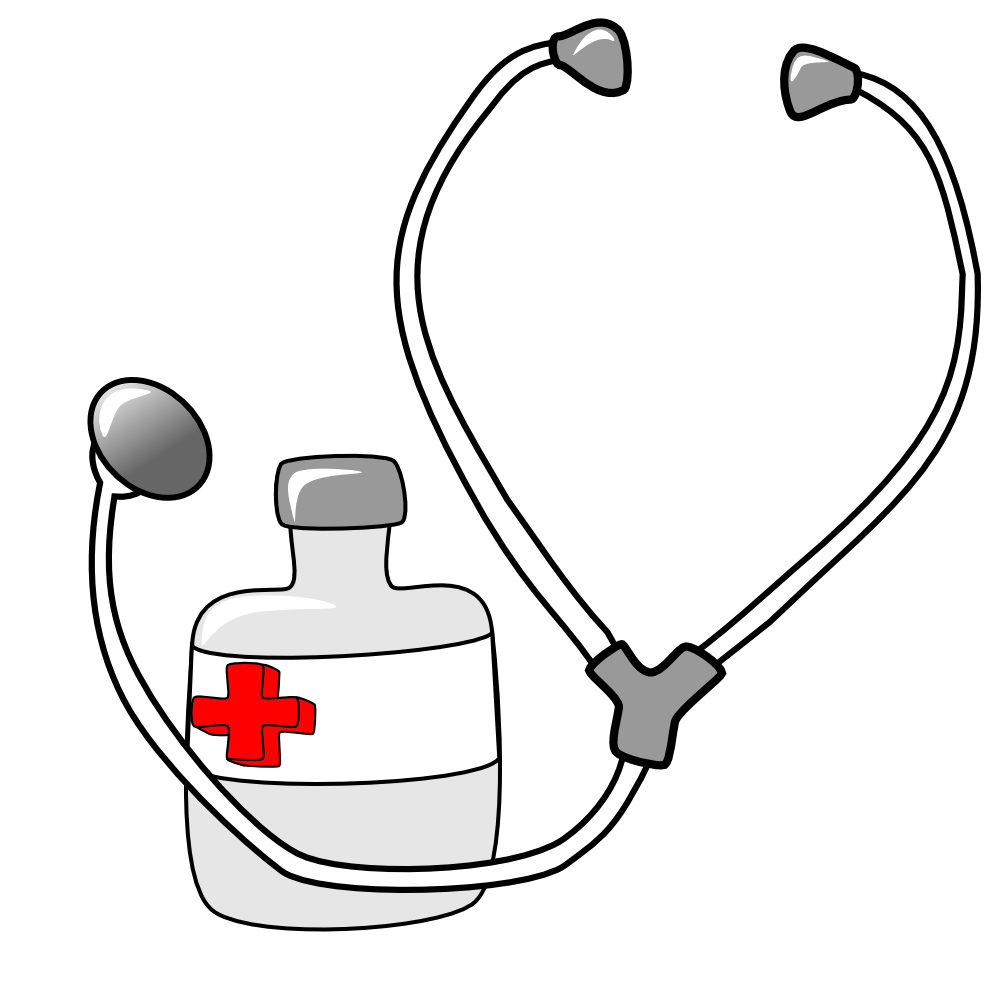 The classes will be held on Mondays
September 17th - November 12th
(There will be no class November 5 , 2018)
8 Week Session
12:30-2:00pm
Mondays:
Sprinkle some pixie dust and jump on your unicorn, we are heading into the Enchanted Forest! This class is filled with imagination building experiences and fun! Adventure seekers will spark their creativity a they learn about the secret world of fairies, gnomes, elves, unicorns and all things imaginary.
The classes will be held on Mondays
January 7th - March 11th
(There will be no class February 18 , 2019)
8 Week Session
12:30-2:00pm